New pieces by Nando Kallweit
We have just received some beautiful new pieces by Nando.
We are particularly fond of Geeta II, a delicate female figure from Nando's yoga-inspired series.  This piece has the elegant elongated form typical to Nando's work and would look wonderful casting her shadow against a wall.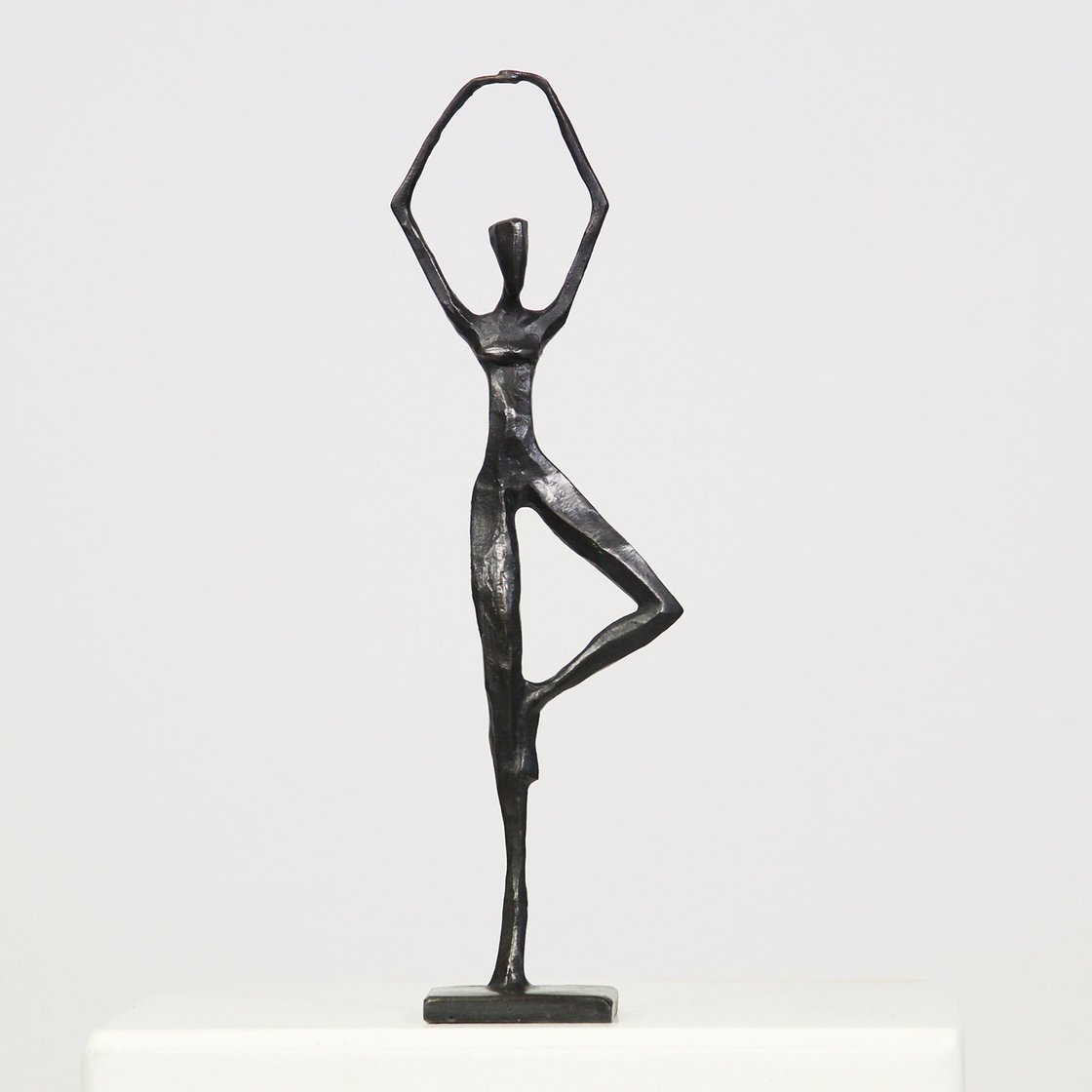 Geeta II
27cm x 6cm x 5cm
Edition of 25
£535  (€590)
Donne V portrays three women in a single piece.  Their combined presence is rather magnificent.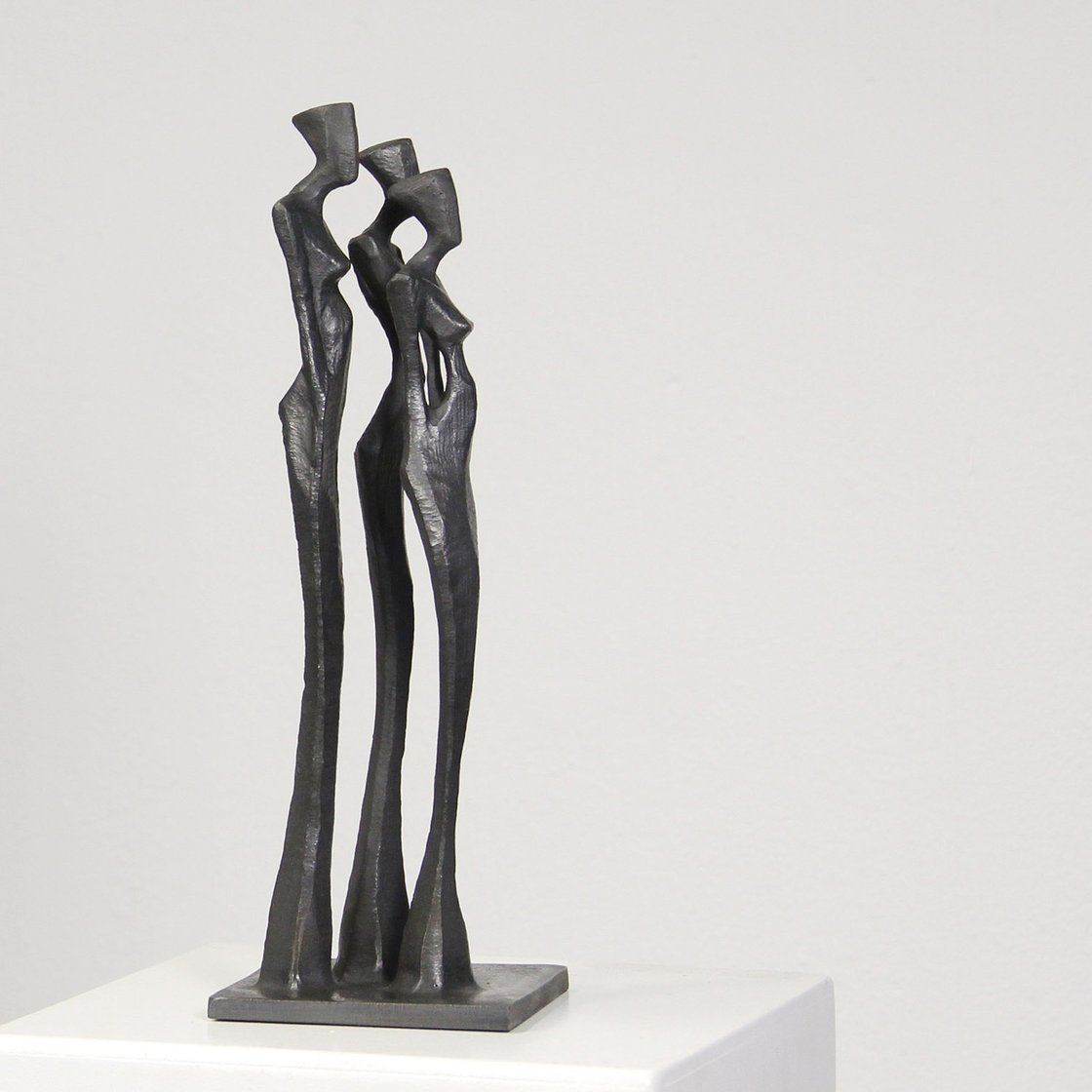 Donne V
32cm x 11cm x 11cm
Edition of 25
£1365 (€1500)
If you would like to see further images of these pieces or to browse the rest of Nando's collection then please pay his page a visit! Please do get in touch if you need any more information.